whatchamacallits
October 15, 2015
---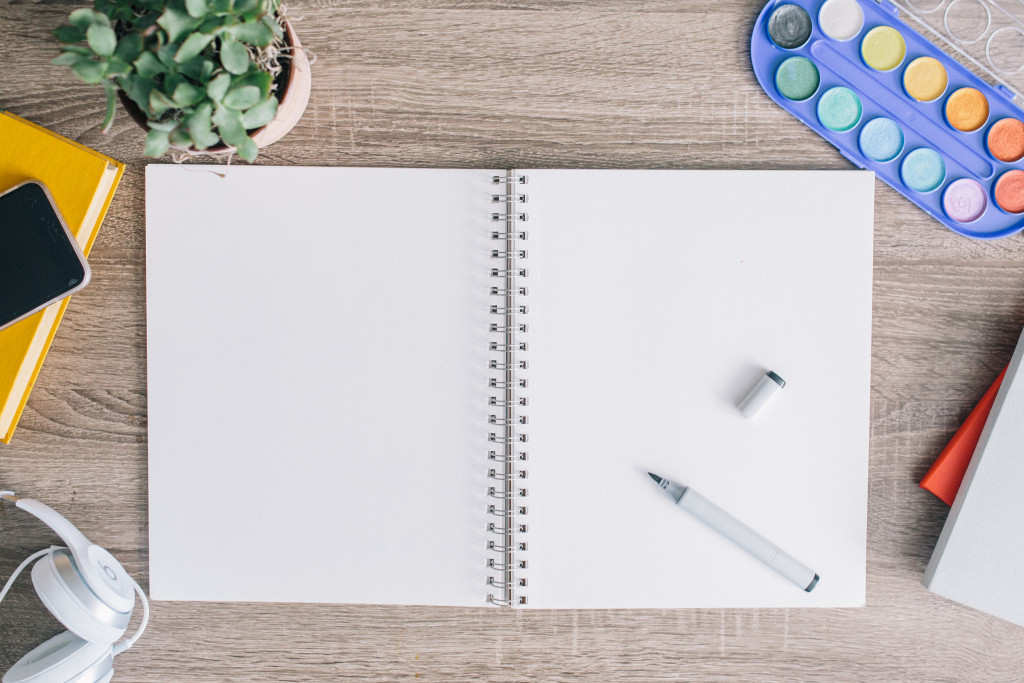 These are my "whatchamacallits" that I use daily for iPhone development/web development and business. I believe the correct whatchamacallit goes a long way in getting any job done correctly and in the least amount of time. 
Mac

Iphone

Other

Composition Book. More recently I've started writing down things into a physical notebook and not my phone when I need to. I'm a little indifferent about it now but it has its upsides and I'll plan to write about that later.
Bose headphones Just my headphones of choice.
Oakley Sunglasses If I'm being honest these are a must for me when I go anywhere outdoors.
These are my whatchamacallits of choice. If you've got any questions about them feel free to ask or let me know what you use.